Atelier


Chlas atelier
Chlas workshop But equal to begin with that strange 'CH' in the company name, for why it is not just glass studio? The name Chlas workshop refers to the name of the owner: Marcha with ch, which actually was a mistake by her father at birth declaration. Initially working in the studio Chlas existed only from realizing stained glass and Tiffany assignments and restorations. Pretty soon the question came from people who came to take a look at the studio, "Give you courses and workshops?" To this question is responded and began the first students to sign up. Some are now years later, still on course, not because they can not, but because it is so nice and cozy. Courses are taught in small groups of up to 5 to 6 students and in sessions of about 2 ½ hours. In the studio is a huge selection of all sorts of types of glass in many colors and variations, such as Artista, Galileo, Antiques, Uroboros, Kokomo, Spectrum, Water Glass, Baroque, faceted glass ectera. Of course not lack the tools: glass cutters, glass cutters, breaking pliers, soldering, cutting hooks, rulers, grinders, all in many qualities and designs. Do you want to be in the studio seen anything which you want more information or course / workshop / a command or restoration, do not hesitate to call us or email. You are also welcome in our workshop, make an appointment or for that, we are happy to help you personally.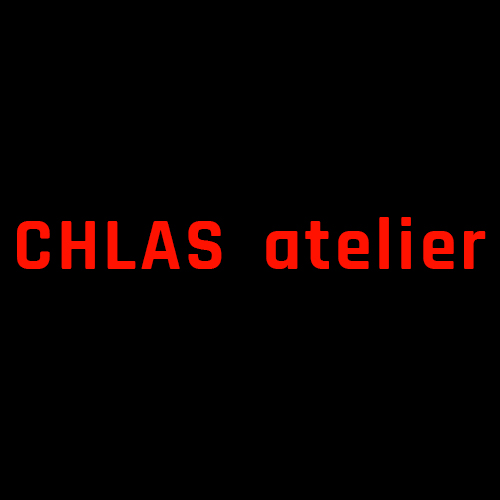 Royal Leerdam Crystal
With us is a wide collection available, both antique and modern Leerdam, the famous glass designers such Copier Meydam, Rozendaal, Uiterwaal Menno Jonker, Noyons, Stuurman, Laupman Bloch, van Bakel, Popadicz and of course missing Siem van der Marel not in our collection. Known collectibles include the so-called nail vases, Orange vases, sculptures, Serica and of course the much coveted Unica 's this glass designers.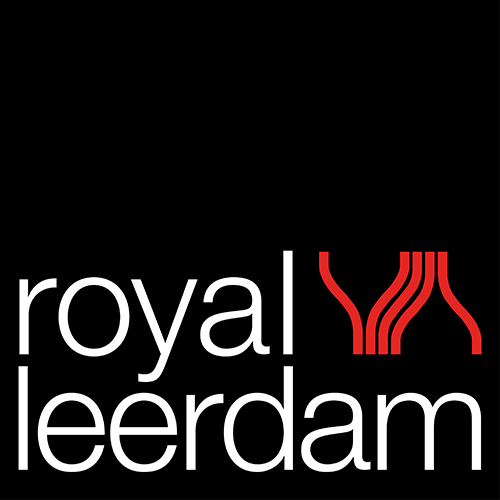 iittala / Fiskars
iittala is the largest and most famous glassworks Finland. Oiva Toikka has more than 50 years, designer of the world-famous glass birds. Now in old age he still designs with passion his glass birds, these are sold and collected. The glass-blowing is a complicated process: each bird is created by hand, with the consequence that not a single bird is the same.

The Chlas workshop is unique in the Netherlands and abroad with the collection of rare, special and corporate birds. The 'USA Tacoma museum birds' by our good international contacts prominent with us. Because these birds have never been to buy in shops, they are highly sought after birds for worldwide collectors. In our workshop / store can be found around 250 Iittala / Toikka birds. This collection is almost weekly changing because of the comings and goings of various birds. If you are looking for a bird that is hard to find, please give us a free search. Our starting point is always that the bird, even though he is "old" in 100% perfect condition must be, otherwise it may 'aviary' do not leave.