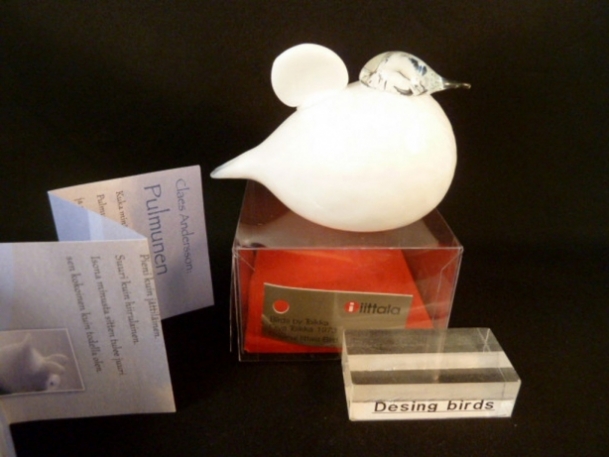 Siivelinnen
Condition :
New in original packaging
Page :
Not in the Toikka book
Info :
Very special bird, is also an additional signed with "Onnea Elääsi" which is Finnish for joy/ happiness in your life. There's also a story/ poem to come. There is only released in very limited numbers in Finland.
Sold